Need Non-VoIP phone number?
Get a real non-VoIP phone number that will pass all of your online verifications.
Buy fresh and unique non-fixed USA and UK numbers from our portal and get special discounts on bulk orders.
Create your free account and receive sms codes.
We provide both, Short-term temporary phone numbers ( 15 minutes validity) and Long term rental numbers (30 days validity).

Choose as per your requirements and text verification process.

Our Price starts from $0.35. We guarantee the cheapest price in the market. We accept payment via BTC, BCH, and LTC.

So if you have any confusion or inquiries before ordering, Please don't hesitate to contact us. Our support team will reach you as soon as possible.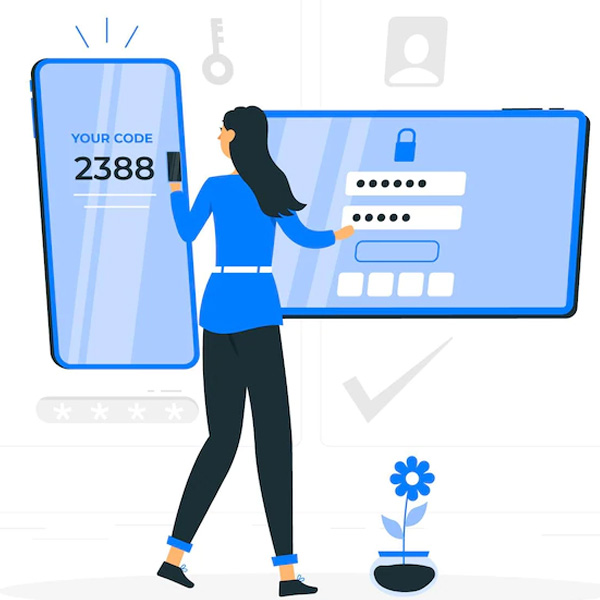 Nonvoipusapp.com provides a minimum deposit of $30. Get a discount on bulk purchases.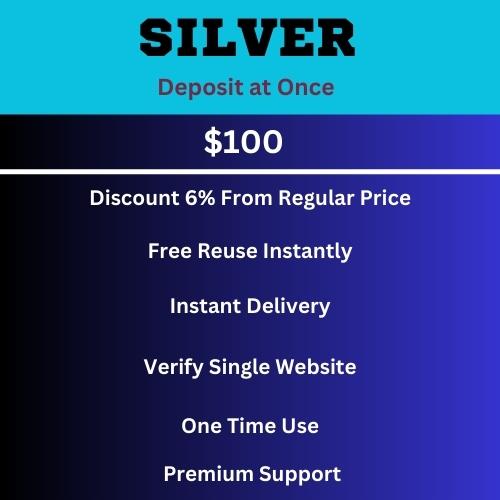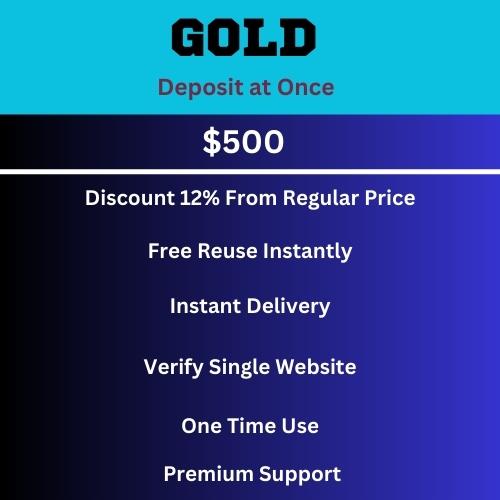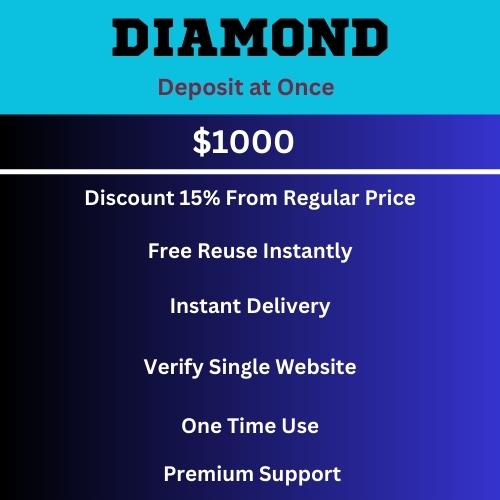 Protect Your Privacy using Non-VoIP numbers
You can avoid being tracked and getting spam advertising when you use a non-VOIP number. When you have a non-fixed mobile number, you can avoid revealing your true identity.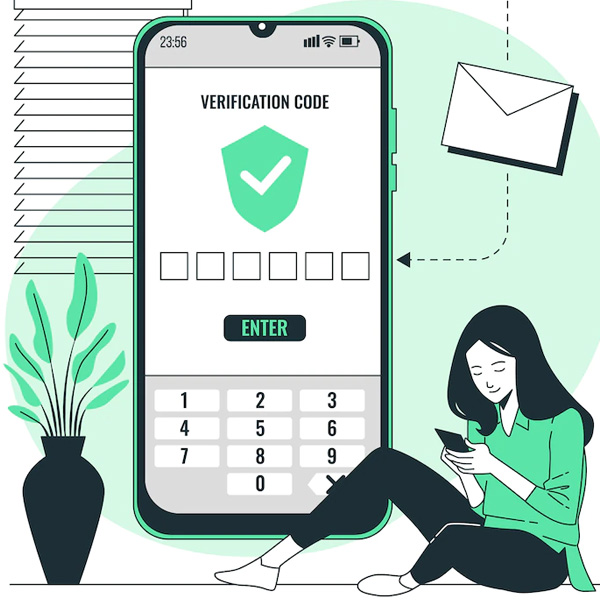 Local USA and UK numbers
The verification number you are receiving is a local one in the United States. You can find all sorts of Non-VoIP US and UK-based cell phone companies including T-Mobile, AT&T, and Verizon right here.
For services that don't work with virtual phone numbers, we offer a verification assurance. Use our phone numbers on any platform, be it Swagbucks, Moneylion, WhatsApp, Tinder, Instagram, etc
Multiple Verification
If you require more than one number, we are available to assist you.

Here you can order multiple temporary numbers immediately to simplify your survey, bank, or software verifications.
Long Rental Facility
You can join our program to rent a phone number every month.
We'll give you phone numbers that will work for the next month, and you can verify SMS, Text or Audio as much as you want.
Validity
The validity of an STR (Short Term Rental) Number is 15 minutes.
If you want your number to work for 30 days, you need to use the LTR (Long Term Rental) program.
TESTIMONIALS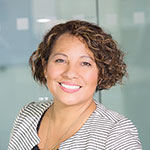 Nonvoipusapp is my first choice when I am shopping for the best nonvoip phone numbers.
– Virginia W. Valdez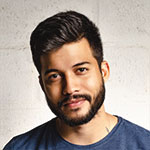 Great communication. I loved their Skype support. Fast and reliable.
– Mark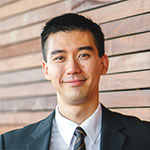 Nonvoipusapp.com is truly a trusted brand. Ordered their LTR program and using it right now smoothly.
– Antoine Blanco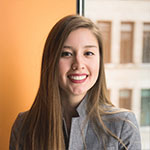 I loved this site. Trustworthy and great support. I bought PVA from these people. Delivered in timely manner.
– Jeanette Walker
Frequently asked questions


Which site I can verify with your Non-VoIP numbers?
You can use our number for all kinds of services that send SMS or codes to verify your account. This can be used to check any online service in the USA and UK. You can use it as a Facebook, Open Phone verification, Chime bank, Cashapp, PayPal verification number, Yahoo, and Whatsapp. Our Non-Fixed US and UK Numbers can also be used for services like VARO bank verification, go2bank verification, Swagbucks, Instagram, Chase Bank, Dave bank, Craigslist verification, and even crypto verification and Many more sites that send codes to phone numbers.

In Short, You will be able to verify SMS for significant banks, social media, any email networks, Classified sites, etc with our numbers.
Can I create a Google Voice (GV) account using Non-Voip Numbers?
Yes, You can. Google Voice needs fresh IP to create and verify.
CAN YOU Call Back / Text Back Non-VoIP Number?
You can not call or text back a non-fixed VoIP number.
Is each Non-VoIP number unique?
Yes, all of our phone numbers are new and have never been given to anyone else. You will never see on the website that this phone number has already been used.
Is the Non-VoIP Phone number free?
Actually, no, you have to pay a certain amount to get your own temporary non-VoIP number. You can even rent it for a longer time.